Gel Vs. Foam Boxing Gloves: Which is Better for You?
As an affiliate for Gloves Addict, I can earn a commission should you choose to purchase through the links in this post. It is essential to mention that I only endorse products I believe in and personally use. Your support for my business through these purchases allows me to maintain a sustainable platform for creating valuable and relevant content for you. Read the full disclosure here.

With various options available in the boxing world for you to choose from, it is common for one to get confused regarding which boxing gloves are better for you. You might be aware that boxing gloves are made of either leather or synthetic materials. They are available in multiple colors and can be soft, semi-stiff, or firm. And they are filled with gel, foam, and horse hair padding. 
In this article, we talked about the difference between gel boxing gloves and foam boxing gloves. At the end, you will get to know which type of boxing gloves are better for you. Keep reading!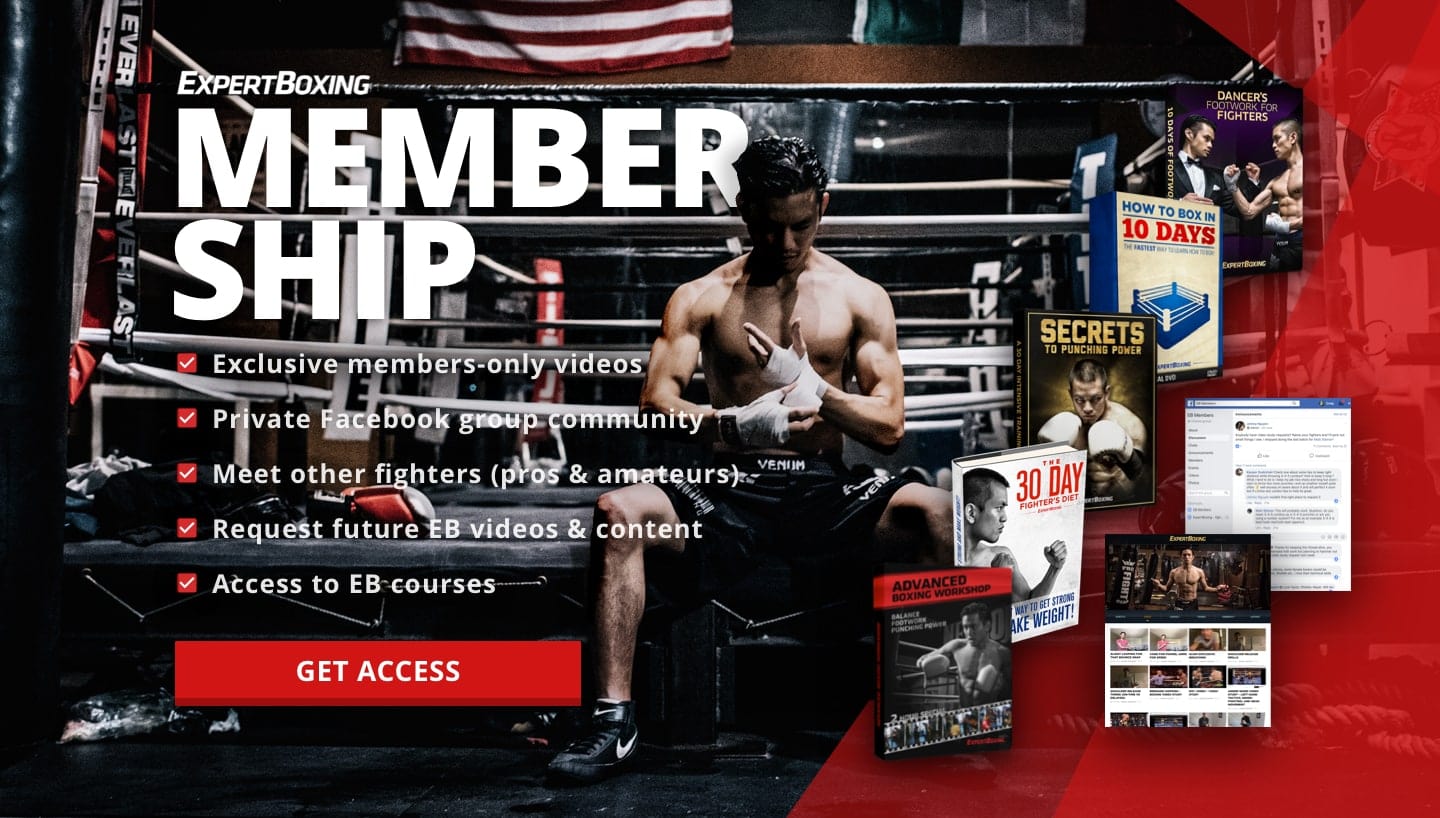 What are gel boxing gloves?
Gel boxing gloves are specially designed with gel fillings in the palm and thumb to offer excellent protection and support. Such gloves are less common than horsehair or foam padding.
Gel boxing gloves essentially help with spreading the impact across the entire hand, allowing the fighters to practice for more extended periods without sore hand muscles. This is why boxers are at an advantage if they use Gel padded boxing gloves.
Gel Boxing gloves are expensive for beginners and are heavier than other types of glove paddings. Furthermore, as the impact of a 'hit' is spread across the entire hand, the chances of your wrists being injured are relatively high. 
What are foam boxing gloves?
Over the previous few decades, foam padding in boxing gloves has grown in popularity and sophistication. Foam padding gloves are made from a unique blend of shock-absorbing PVC foam and latex. 
Foam boxing gloves are more adaptable. They are significantly more versatile than horsehair gloves since the ratios of the foam used can be changed depending on the purpose of the gloves. In general, foam boxing gloves are light and resistant to moisture. But they are not suitable for the long term. 
Gel Vs. Foam Boxing Gloves: What's The Difference?
Gel boxing gloves are meant to provide extra protection for your hands and wrists and are frequently used by people new to the sport or with limited expertise. They provide good shock absorption and can aid in injury prevention. They can, however, be rather significant and hefty, making them tough to utilize for more experienced boxers.
Whereas Foam boxing gloves are thinner and lighter than gel gloves, they are better suited to experienced fighters. They do not give as much protection as gel gloves, but they are more pleasant to wear and allow for more excellent dexterity.
Gel Vs. Foam boxing gloves: What type of materials are used in them?
Now that you know what is the difference between Gel boxing gloves and foam boxing gloves. Let's dive deep to learn more about them.
Material Used in Gel and Foam Boxing Gloves
Gel boxing gloves have a thick foam layer for support and shock absorption while throwing powerful punches at heavy bags. The foam used in this glove is blended with gel to provide added protection and suppleness. It will absorb and disperse the force into the material, protecting your knuckles. 
The secure velcro closure system ensures a solid fit for training and allows you to put on and remove the gloves quickly. They have mesh interiors to keep your hands cool during exercise and improve the gloves' breathability, ensuring that no moisture is trapped inside the gloves.
Foam boxing gloves are made using two processes. Layered foam gloves are injected with molded foam and are shaped to fit the contour of the gloves. Injection molding aids in providing the gloves with a precise shape. In layered foam, however, there is some variation in terms of protection. Higher density foam is used near the knuckles to protect the boxer from a more significant impact during a fight.
Furthermore, various kinds of foam are used in making boxing gloves. Two common types of foam padding used in foam boxing gloves are Latex Foam Padding and PVC Foam Padding. Sometimes both are mixed with a layer of latex commonly found in ideal boxing gloves. The type of foam used is dependent on the cost and weight of the foam.
Gel Vs. Foam boxing gloves: Which one is better for your hand?
If you've been training for a few years or more, and you are looking for gloves for sparring sessions then you must go for foam boxing gloves. For training you can go for gloves having medium foam density. 
If you are looking for more padding and extra support for hard punches then gel boxing gloves will be the perfect choice for you. The gel filled boxing gloves are majorly used for boxing gloves training on heavy bags. These gloves will help you to have more softer punches. 
Pros 
Gel boxing gloves are of high-quality, long-lasting materials and are easier to clean and maintain. The gel-infused foam gives excellent protection with a secure hook and loop closure system, which is appropriate for striking. This makes sure a secure fit for training while also making the gloves simple to put on and take off.  
Foam boxing gloves provide better shock absorption and are easier to wear and remove. It also offers excellent stability for your wrists. 
Cons
Gel boxing gloves are heavier than foam-padded gloves, which may cause hand fatigue after extended training sessions or intensive sparring. They are pretty expensive and best suitable for beginners, so experienced boxers may have difficulty using gel boxing gloves.
Whereas, Foam boxing gloves get brittle after a while of use. Furthermore, if the foam is not protected with leather, it will wear out soon.
FAQ's
Are gel boxing gloves better than foam boxing gloves?
Gel boxing gloves are better for training and heavy bag sessions. If you're new to boxing, go with gel gloves because they provide excellent protection and are less prone to cause injuries. Foam gloves are a superior option for experienced fighters because they are lighter and more comfortable. 
What are the best materials for boxing gloves?
Leather is the best and most durable material for boxing gloves. Boxing gloves made with synthetic fiber are best for beginners and are available in mid range. The top quality leather material will make boxing gloves more durable and the high density foam padding will offer better protection to your hands. 

Foam padding also provides shock absorption, and a stiff lace-up or velcro padding around the wrist offers good stability. 

Can you wear gel gloves wraps under boxing gloves?
It is highly recommended to wear hand wraps under boxing gloves if you are a beginner or a pro. You can also wear gel gloves under boxing gloves as the gel foam beneath the lining absorbs huge punches better and will see you through the most challenging rounds. 

Wearing gel gloves will make your training session more comfortable and enjoyable. These excellent inner gel gloves are ideal for wearing under your MMA boxing or bag gloves.
Final thoughts
A proper set of boxing gloves is an essential need for every MMA fighter or even for sparring. Opinions differ from boxer to boxer, but some argue that gel boxing gloves are more comfortable and do not lose shape after repeated strikes. Several fighters claim that gel padding in their boxing gloves allowed them to practice longer even after their knuckles and shins were sore. 
However, Gel boxing gloves are pretty expensive boxing gloves. You can also experiment with Foam boxing gloves and see what works the best for you. We have covered all the necessary details regarding Gel boxing gloves VS Foam boxing gloves. Train for a longer time while being protected by wearing the perfect boxing gloves.